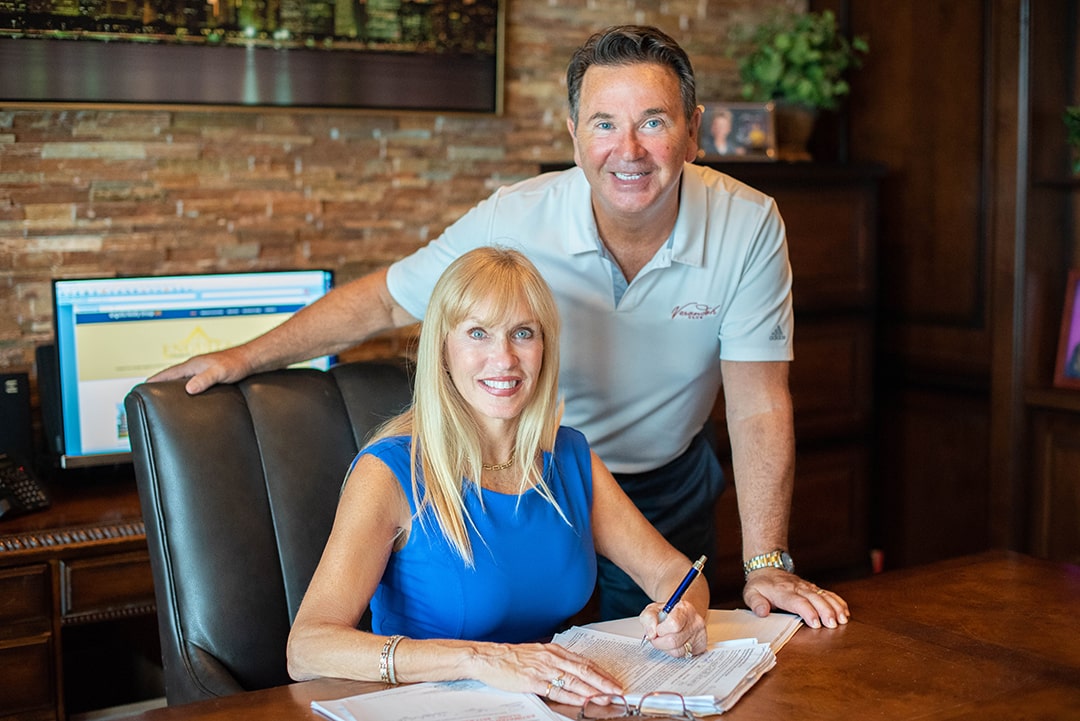 We'd Love To Hear From You…
George and Kathy Enguita bring a wealth of experience and knowledge to the field of real estate. For nearly two decades they have been rated in the top 1% of all Realtors in Lee County. They have the proclivity to think outside the box and negotiate creative real estate deals that have earned national recognition. As a team, their slogan is "Working Twice as Hard for You" which explains why their hard work, ethics, customer service and dedication to their customers have ranked them as high as number 14 in the nation with one of the largest brokers in the United States.
George's accomplishments have been featured in Inc. Magazine, Nations Business, Gulfshore Life, Transport Topics, Black Belt Magazine, and Karate Illustrated. His positive attitude and strong work ethic have earned him "Entrepreneur of the Year" and an induction into the Illinois Martial Arts Hall of Fame. He continues to be named as a Top Producer and one of the best residential realtors in southwest Florida. He is one of the few Realtors with the distinction of being a certified negotiator and is always open to a better way to serve his customers.
Kathy is a licensed Real Estate Broker with an eye for decorating. She has the ability to help Buyers and Sellers with most of their decorating needs and loves hosting open houses. She enjoys golf and tennis and singing in the church choir. Kathy loves people and loves life in general. Her welcoming smile comes from an understanding of how blessed they truly are. They have 4 wonderful children and 10 grandchildren that are the apple of their eyes.
"We Work Twice as Hard for You"… it's not just a tag line, it's the way they do business.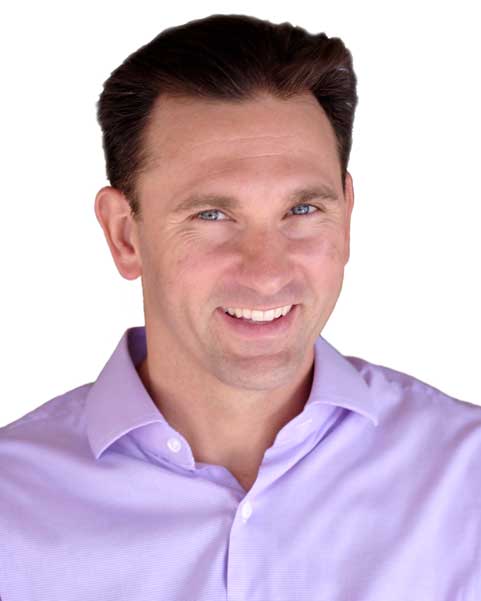 Meet more of our team…
Steve Enguita
Realtor
Contact Details
---
Kathy: 239•478•0533
George: 239•246•7586